---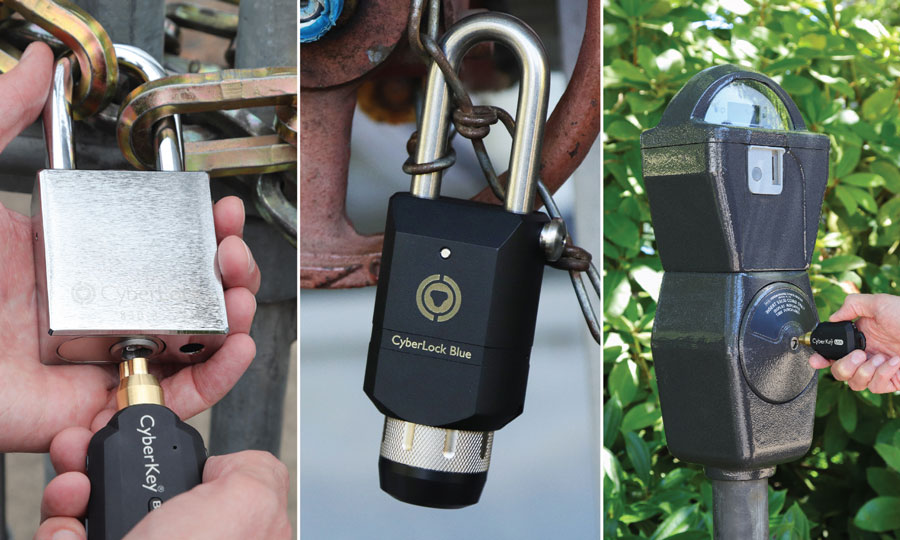 Thanks for your interest in the CyberLock Partner Program.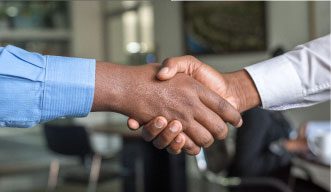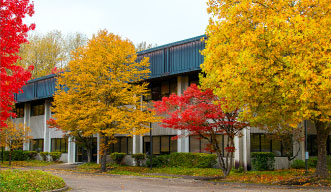 ---
CyberLock Partner Program Benefits
With a CyberLock system, it doesn't matter where the lock is—electronic access control is possible. By eliminating the wire between the lock and the managing software, CyberLock can be installed virtually anywhere.The convenience of a mechanical key system plus the access permission and tracking capability of an electronic access control system come together with CyberLock. CyberLock's full-featured access control systems generate recurring revenue over time. Additionally, resellers receive competitive discounts on hardware and software. CyberLock's low barrier-to-entry access control solutions are scalable for installations requiring tens of thousands of locks and keys. We provide exceptional training and customer service to our resellers and we're committed to aggressive marketing programs that generate pre-qualified sales leads for our resellers.
Highly Competitive Reseller Discounts.
Pre–Qualified sales leads from events, press and more.
Exclusive demo kits and custom equipment.
Deal Registration Protection that includes exclusive support and 15% extra margin for all registered deals.
Free Training! No cost or barriers to entry. Comprehensive technical and sales support training.
Online Webinars to help educate you and your prospects on new products and software features.
Sales Tools including a detailed competitive matrix, persuasive Power Points, market info, and more. Pick and choose the right materials for your market.
Special Promotions and recognition.
Recurring Revenue Opportunities! Host customers on your software license to generate recurring revenue.
Channel Coordinator
541-738-5500
channel@cyberlock.com