Already a partner? Click below to log-in.
Thank you for your interest in becoming a member of the Cyberlock Partner Program.
This short video showcases the advantages of becoming a CyberLock Partner.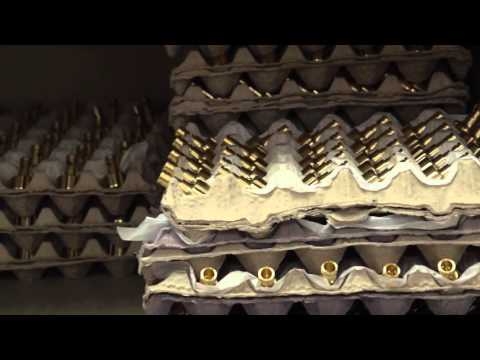 Below is a list of benefits to consider:
Highly competitive margins. Includes competitive margins and levels that allow you to increase margin as you sell more!

LEADS.

Pre–qualified sales leads (not just names) from events, SEO, the press and more.
FREE NFR Software & Discounted Units. Take the quiz and the software is yours. The hardware is available below cost of goods – after a little qualification. You can then use it for your facility.

Deal Registration.

Quick, easy approval, exclusive support and pricing–plus 15% extra margin for all registered deals.
Jump Start Margin. Earn extra margin for every registered deal within the first 90 days.
Start at GOLD. Three levels to reward performance, but you start at gold so you get good margins immediately.
FREE TRAINING! No cost or barriers to entry.
Partner Conference. Invitation to the partner conference.
Online Webinars to help educate your prospects. Weekly or one-on-one webinars–CyberLock gives the cool demo… you close the deal (while you also learn the product).

Lots of sales tools

–detailed competitive matrix, persuasive Power Points, market info, and more. Pick and choose the right materials for your market, or use as inspiration to create your own!
Special spiffs, promotions and recognition (we all like a little extra).
This is an ACTIVE partner program. You're sure to love it!
Click HERE to view a detailed grid of the Partner Program that also shows requirements by level.
Please click below to apply.
Feel free to call me with any questions–I'm happy to help.
Best regards,
Hannah
Channel Coordinator
(541)738-5500
partners@Cyberlock.com