As you know CyberLock now has an Instagram and Facebook page. Every Wednesday we will be posting a picture of CyberLock installed around the world. But, we need your help! If you send a picture to me at hannahm@cyberlock.com of CyberLock installed with the city, state and type of establishment (ex. a picture of CyberLock installed in a California mall) we will send you a CyberLock tumbler full of our CyberKey Air USBs, our new FlashLock USBs, CyberLock pens and more!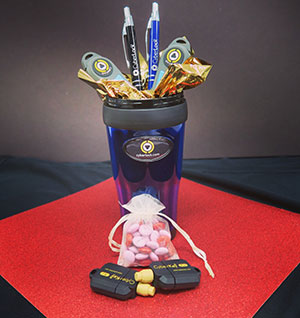 Please make sure to be respectful of the customer's privacy and do not include the facility name the installation is in.
We appreciate your help while we build our social media accounts, thank you!